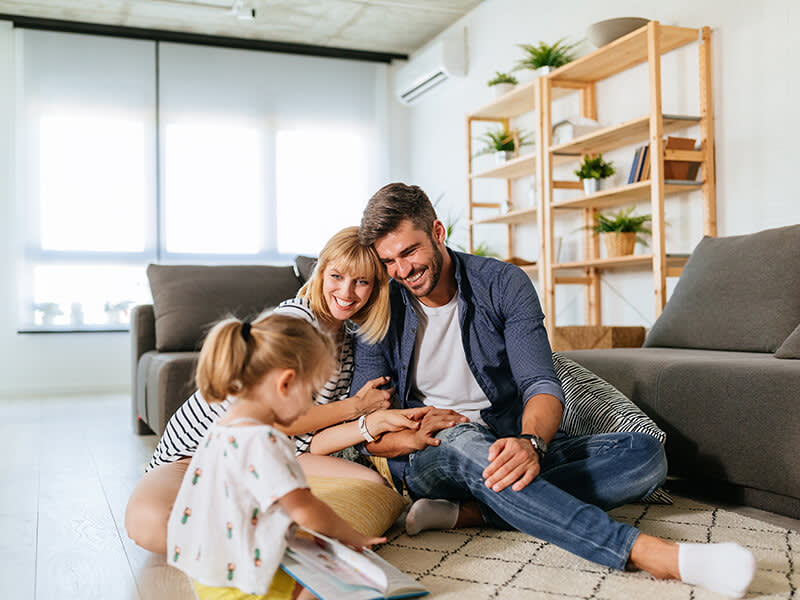 Family Law
Whether you are seeking guidance through a paternity dispute, a child custody battle, a military family matter, or anything else, we'll stand by your side from day one.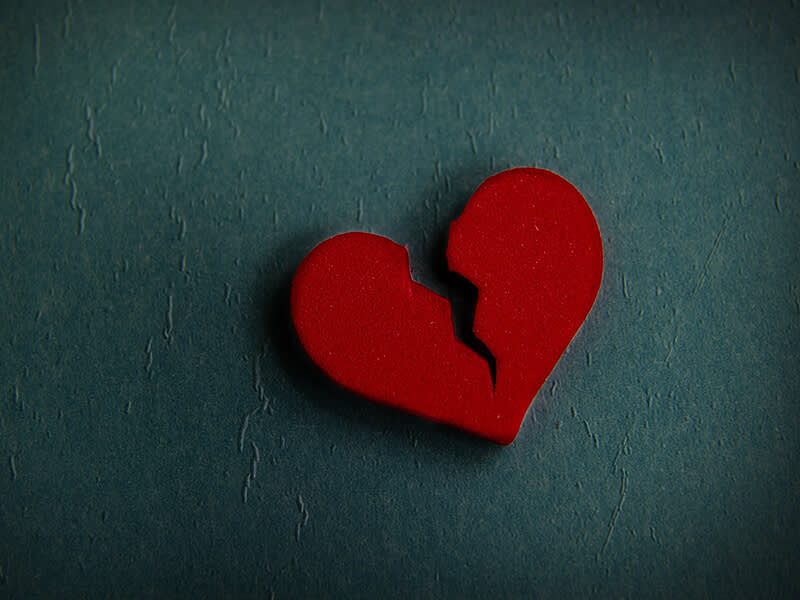 Divorce
A divorce—uncontested or contested—can feel like the end of the world. We get it. Let us help you through the ups and downs of your divorce as you start a new chapter.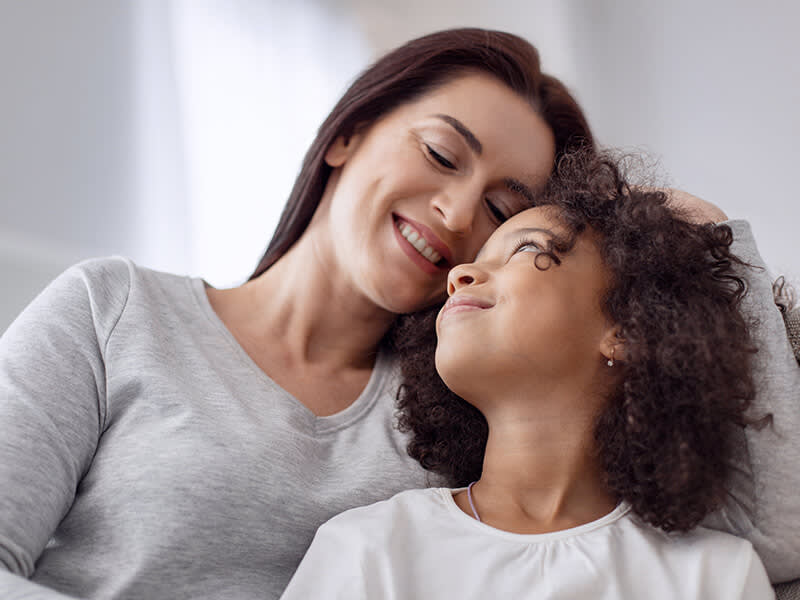 Adoption
If you're looking to expand your family through adoption, get in touch with us. We'll be here to walk you through its complex legal processes and answer any questions you may have.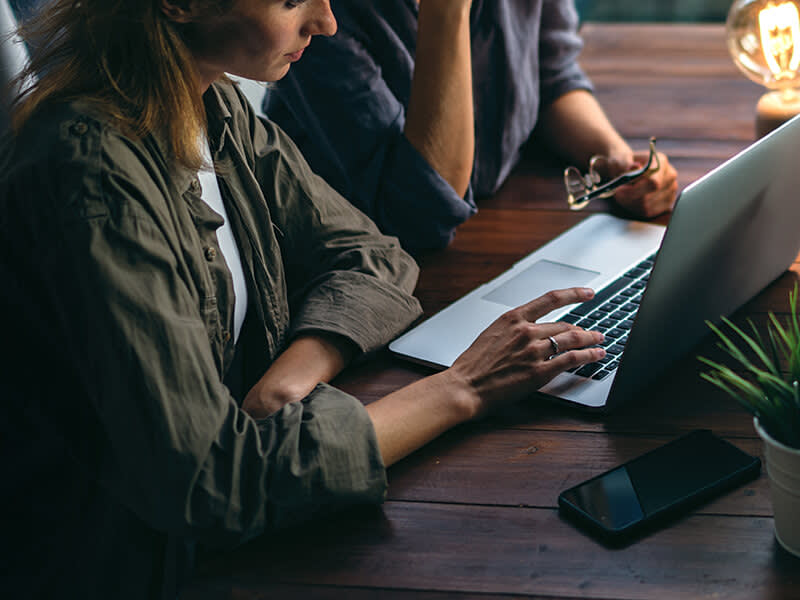 Business Law
Get the legal guidance you need to put your business on a path to success. We're ready to help you choose an entity structure, negotiate a contract agreement, and more.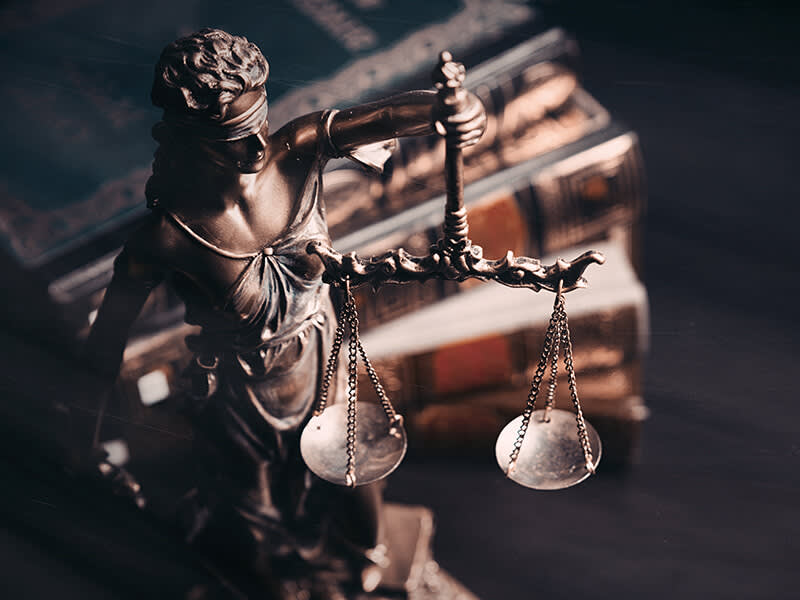 Appellate Brief Writing
A successful legal appeal needs to be persuasive and well-written. Discover how we can collaborate on an appellate brief that's centered around your desired outcome.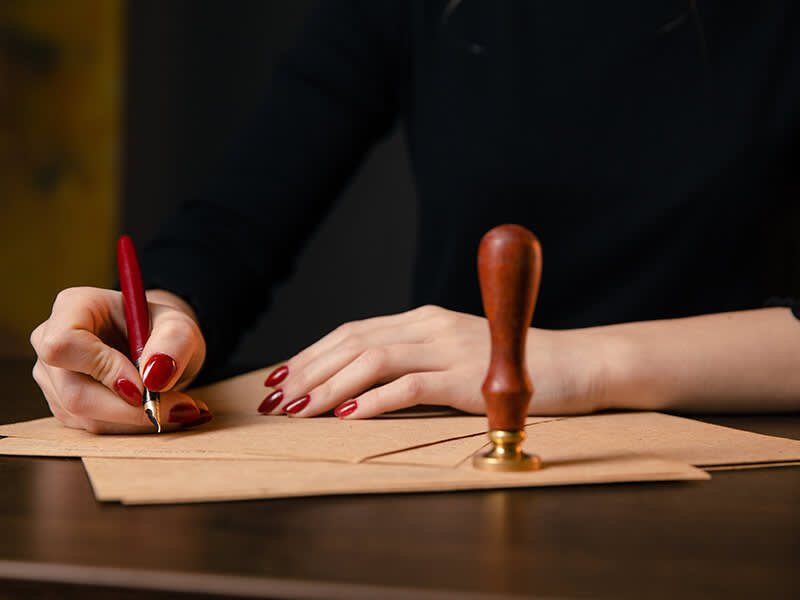 Probate
Losing a loved one is difficult enough without the added stress of estate administration. When a probate issue like a will contest arises, we'll be here to help you seek a solution.